<!- mfunc search_box_body ->
<!- /mfunc search_box_body ->
About HVACSchool.org

A lot of skilled trades offer a pretty clear path in – learn the trade through an apprenticeship, get your journeyman card and work till you retire. But with HVAC, a trade that combines skills from the electrical, pipefitting and sheet metal trades, it isn't always that straightforward.
And not many trades require different skills and knowledge in different parts of the country either. But with HVAC, the local climate dictates heating and cooling needs, not to mention that everything from the types of fuel being produced at the nearest refinery to whether there's enough photovoltaic energy available to rationalize a solar panel array have an influence on the kinds of systems that are used.
It's complicated stuff, and HVAC mechanics and installers have been begging for a dedicated resource for years. That's where HVACSchool.org comes in.
Our Mission
We had just one goal when we set out to create HVACSchool.org:
Provide the information people entering the trade need to get their careers off to a good start.
It's just that simple.
The HVAC trade presents complications even before turning the first panel screw: Licensing laws are different in almost every city, people in the trade often need to carry a separate card for every type of system they encounter, and training options range widely from technical school programs to union apprenticeships to informal on-the-job training.
It's clear anybody would need some guidance to get started.
We're Here To Provide Information But Encourage You To Conduct Your Own Research
We believe everyone should be able to make educational decisions with confidence. It's important to note that our site does not feature every university or educational option available on the market. We encourage you to perform your own independent research before making any education decisions.
This website is owned and operated by Wiley. Many of the education programs included are from our Wiley University Services partners and schools that compensate us as a paid advertiser. This may influence which educational offerings we write about and where and how they appear on a page. Our content is free and originates from many different education content writers; our views and opinions are our own and for information purposes only.
To get in contact with us for updates or anything else, please email here: olm@wiley.com.
Our Contributors
Nothing can substitute for picking up some wisdom from somebody that knows the trade from the inside out. Talk to several people that have been there, and you've got a real handle on it.
We did the legwork for you, tracking down contacts from every part of the industry and getting them to open up about what it takes to get started and what you can expect once you're in: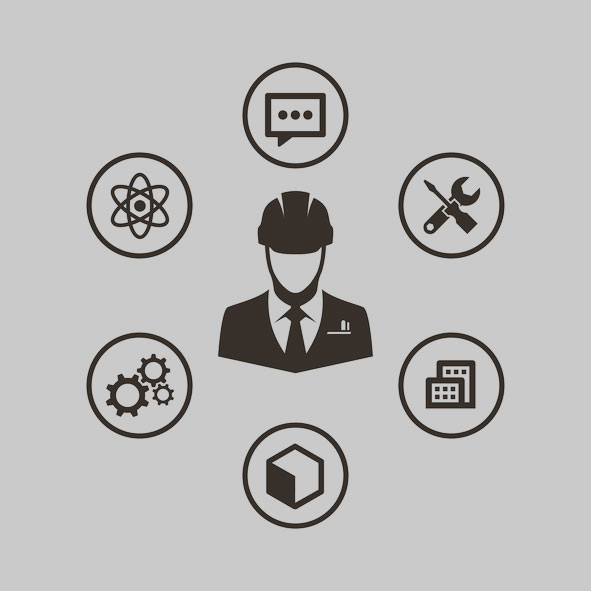 Feature Box Title
Dave Hoeing is a cost estimator out of St. Louis, MO who has spent his career putting together bidding proposals for commercial projects.
---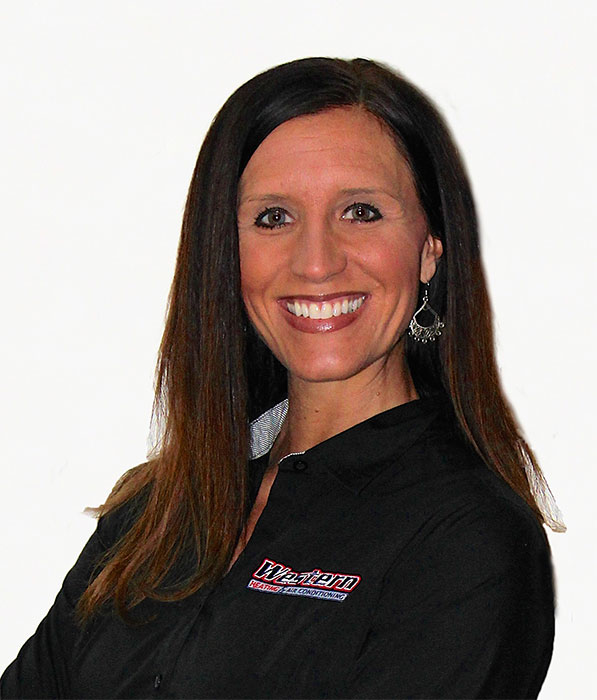 Feature Box Title
Angie Snow owns Western Heating and Air Conditioning in Orem, UT and sits on the board of directors for Women in HVACR.
---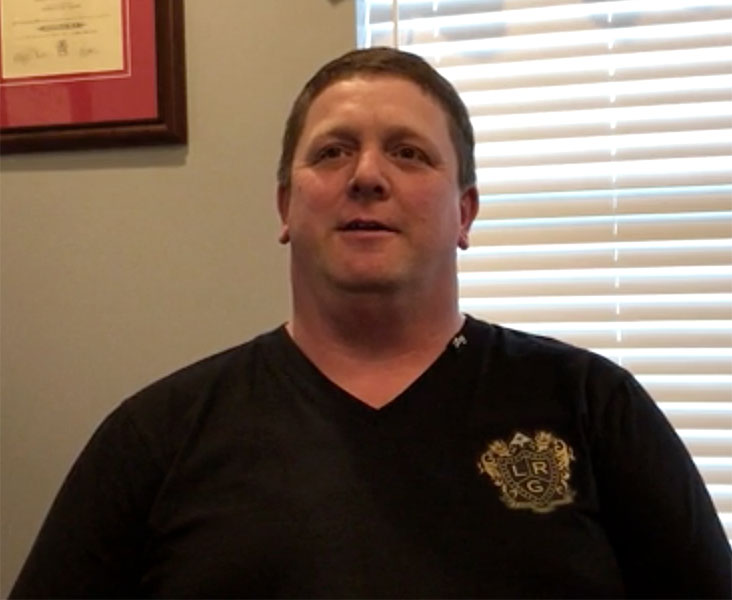 Feature Box Title
Mike DeRicco is a commercial service tech out of Pittsburg, PA who started his career on the residential side of the trade.
---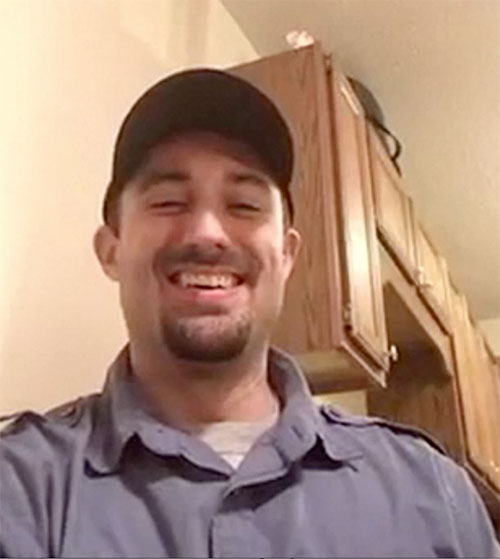 Feature Box Title
Kyle Buscher is a service manager out of Lincoln, NE with both residential and commercial experience.
What We Provide
With the help of these fine folks and countless hours of research, we succeeded in putting together what might very well be the only comprehensive resource out there for HVAC professionals and those looking to get into the trade:
Frequently updated op-eds and news briefs
Training guidance to help in selecting an accredited technical school or apprenticeship program
Details on state-level, system-specific, and municipal licensing requirements for each state
Career guidance and a breakdown of industry roles
Conversations with industry professionals
Wage estimates for each state based on U.S. Department of Labor surveys